The Grande Club is Bangkok's elite membership program, providing our members with the best there is to offer in one of Thailand's finest hotel, the Sheraton Grande Sukhumvit.
Benefits
DINING BENEFITS
•The first THB 9,900 spent will be with the hotel's compliments
•30% discount on food and beverage, irrespective of the number of diners, at BarSu, basil, Orchid Café, Rossini's, The Living Room, Sunday Jazzy Brunch and The Sala (30% discount on beverage is not applicable for BarSu's Fab Five, Grapes Five or other promotions or discounts, primoVino by Rossini's wine list, hampers, or any other already discounted items or promotions)
•20% discount on food and beverage for DID – Dine in the Dark
•The Grande Club members dining together can each present their cards allowing for each to receive their Baht credit bonus.This applies to discounts of 30% or less. For discounts greater than 30% no additional credit will be extended
•20% discount for special occasions including Christmas and New Year celebrations, special jazz evenings, wine tastings, wine dinners, etc
•SPG members (Starwood Preferred Guest) using their The Grande Club discount can either enjoy SPG points or accrue the amount towards their The Grande Club Baht credit. The member cannot combine both benefits. No further SPG discount will be applicable
LEISURE BENEFITS
•30% discount on à la carte spa treatments at The Grande Spa. Daily from 09.00 hrs – 15.00 hrs (subject to availability)
•30% discount on laundry and dry cleaning services
ACCOMMODATION BENEFITS
• One complimentary voucher for a 1-night weekend stay in a Grande Room (room only) at Sheraton Grande Sukhumvit. Weekend identified as Friday, Saturday or Sunday nights (accommodation benefits and the special accommodation voucher are for a maximum of 2 adults and 1 child under twelve (12) years old, using existing bedding)
• Special Accommodation Voucher is fully transferable, subject to availability and valid for Thai and foreign nationals with registered residency in Thailand only
• Reservations must be made 48 hours in advance through The Grande Club office
• The complimentary room voucher is kept at The Grande Club office and your reservation will be arranged at your request. If the member wishes to transfer a complimentary 1-night weekend stay, please refer to the member's "transfer request" form included within the membership package
• A special room rate of THB 5,100 net valid at Sheraton Grande Sukhumvit is available on Friday, Saturday or Sunday for Thai and foreign nationals with registered residency in Thailand, until December 28, 2018. Rate is available for the member and their family only, is not transferable and subject to availability
• SPG members (Starwood Preferred Guest) upgrades, benefits or privileges are not applicable when SPG members use their The Grande Club membership
• The complimentary night voucher will expire 3 months after a membership ends. It cannot be redeemed in cash or any other service.
BUSINESS CENTER BENEFITS
•30% discount on all internet and secretarial services at the Business Center
•Complimentary high speed wireless internet access in public areas when the member purchases food or beverage from any restaurant on that day. (Simply ask our service associate to provide an internet access code, and complete the form as per goverment requirements.)
BANQUET BENEFITS FOR SOCIAL EVENTS
The Grande Club members will be entitled to 20% off food and beverage for any social event (birthdays, anniversary, family and friends gatherings) organized at the hotel's banquet facilities located on level 2. This exclusive offer will only be applicable to The Grande Club members and must be settled by the member only (non-transferable). Applicable for a minimum of 25 persons up to 350 persons per group. Discount will apply to the hotel's regular social event rates. Not applicable in conjunction with any promotional offers. Not applicable for corporate meetings, corporate parties and weddings. Subject to availability.
Annual Membership Fee: THB 9,900 net
• Valid for Thai and foreign nationals with registered residency in Thailand
• Inclusive of complimentary partner card
RENEWAL BENEFITS
• Upon renewal, member receives THB 1,000 credit
• "Member Get Member" receives additional THB 1,000 credit
TIER ELITE PROGRAM
Classic Level: THB 24,999 and below
Silver Level: THB 25,000 - 49,999
Gold Level: THB 50,000 - 99,999
Platinum Level: THB 100,000 and above
IMPORTANT INFORMATION
• The Grande Club membership card is valid for unlimited use at Sheraton Grande Sukhumvit for 1 year and is non-transferable
• Member's card must be presented when applying for The Grande Club member discount at the hotel restaurants and bars and The Grande Spa & Fitness Club in order to record your spending
• Always call in advance for reservation directly to the restaurants and quote your membership number
• Lost or stolen membership cards must be reported immediately to The Grande Club office, tel: (66) 02 6498560
• The card cannot be used in conjunction with any other program such as SPG, credit cards, Eatigo, Chope, etc
• Accommodation vouchers and special accommodation rates are subject to availability. Reservation must be made in advance
• "++" against any price relates to the 10% service charge and VAT at the prevailing rate. The VAT may be changed without prior notice based on the decision from the Thai government
• This program is separate from other Marriott programs. Therefore, if you unsubscribe from any Marriott membership or loyalty programs, The Grande Club will continue to communicate information. Also, when enjoying your complimentary room night stay, SPG benefits is not applicable
• The Grande Club members can hold one (1) valid membership only at any given time, apart from the renewing period when an overlap may occur. The program management team reserves the right to cancel any duplicate membership without prior notice
• Upon application, THB 9,900 is credited to your membership account. Simply present your membership card on arrival at any of the hotel's restaurants and bars
• THB credits can be used to pay for food and beverage at all restaurants and bars at Sheraton Grande Sukhumvit or for spa treatments at The Grande Spa after the check has been discounted. Credit cannot be used for retail product purchases
• The main card holder can use the credit only
• The THB 9,900 credit can be consumed in one (1) time or on several occasions
• The THB 9,900 credit is inclusive of tax and service charge
• For every THB 10,000 spent on food and beverage and spa (after discount) excluding tax and service charge, your membership account is credited with a bonus of THB 1,000 by The Grande Club. This applies to discounts of 30% or less. Partner card spending is combined with the main card spend to reach the THB 10,000
• Always present your card even when discounts are not applicable as the credit benefit does apply to discounts of 30% or less. Does not apply when using a SPG membership card (only one card per time)
• The Grande Club THB credit will carry forward upon membership renewal only
• Any outstanding THB credits will expire upon membership expiry if membership is not renewed within 3 months of expiry date
• To receive the benefits of The Grande Club the name on a membership card has to be the same as the person paying. Therefore the hotel associate might ask for a photo ID to validate the names
• During the time of a valid membership the name of the member cannot be changed
• The Hotel reserves the right to add to, alter or amend any of the terms and conditions of The Grande Club as and when it deems necessary
For full terms and conditions and more information, please call 02 6498560 (Monday – Friday 09.00 - 18.00 hrs),
email: grande.club@luxurycollection.com
Albums
Food & Beverage Photo Gallery
Restaurant and Bars Photo Gallery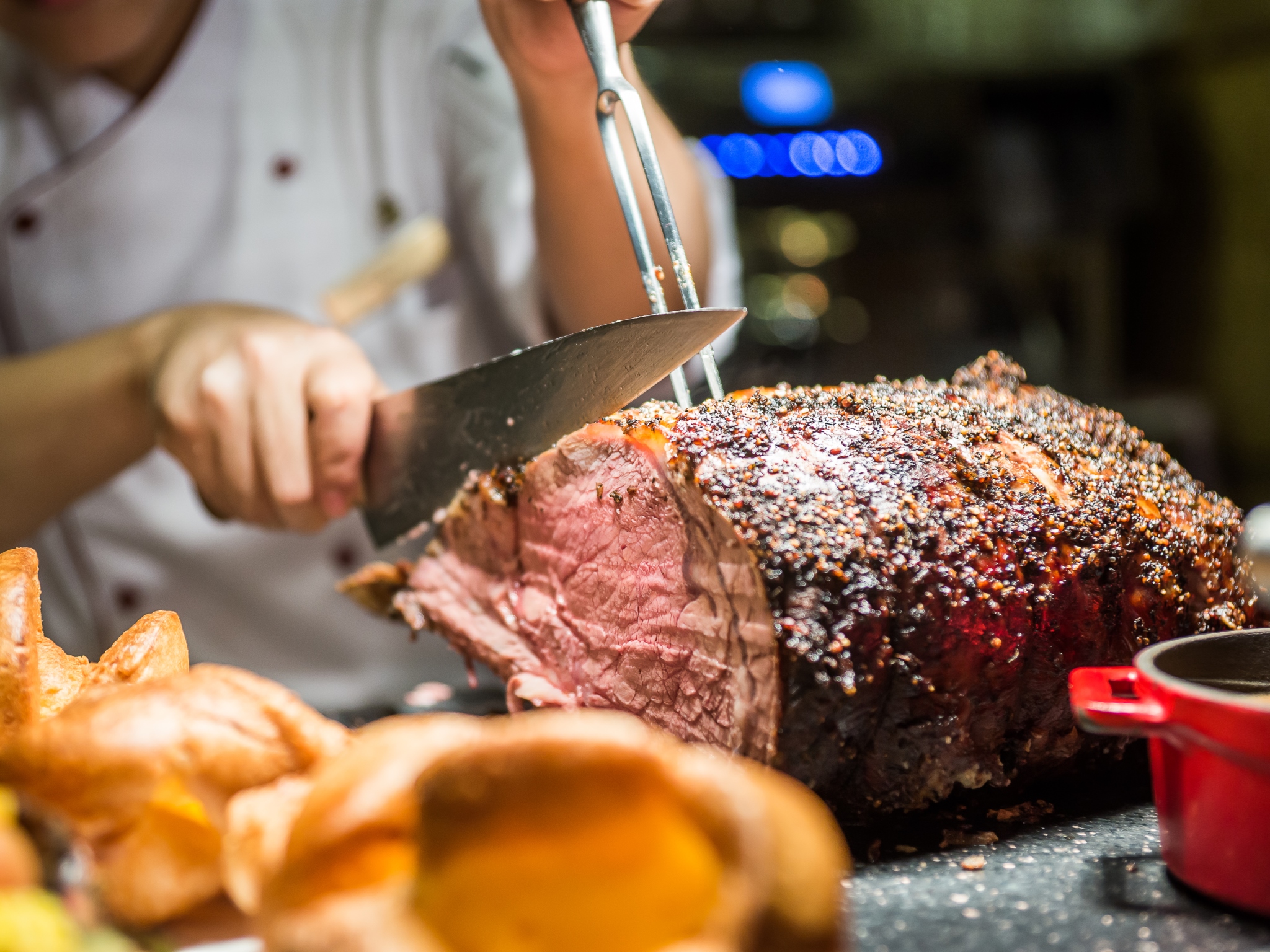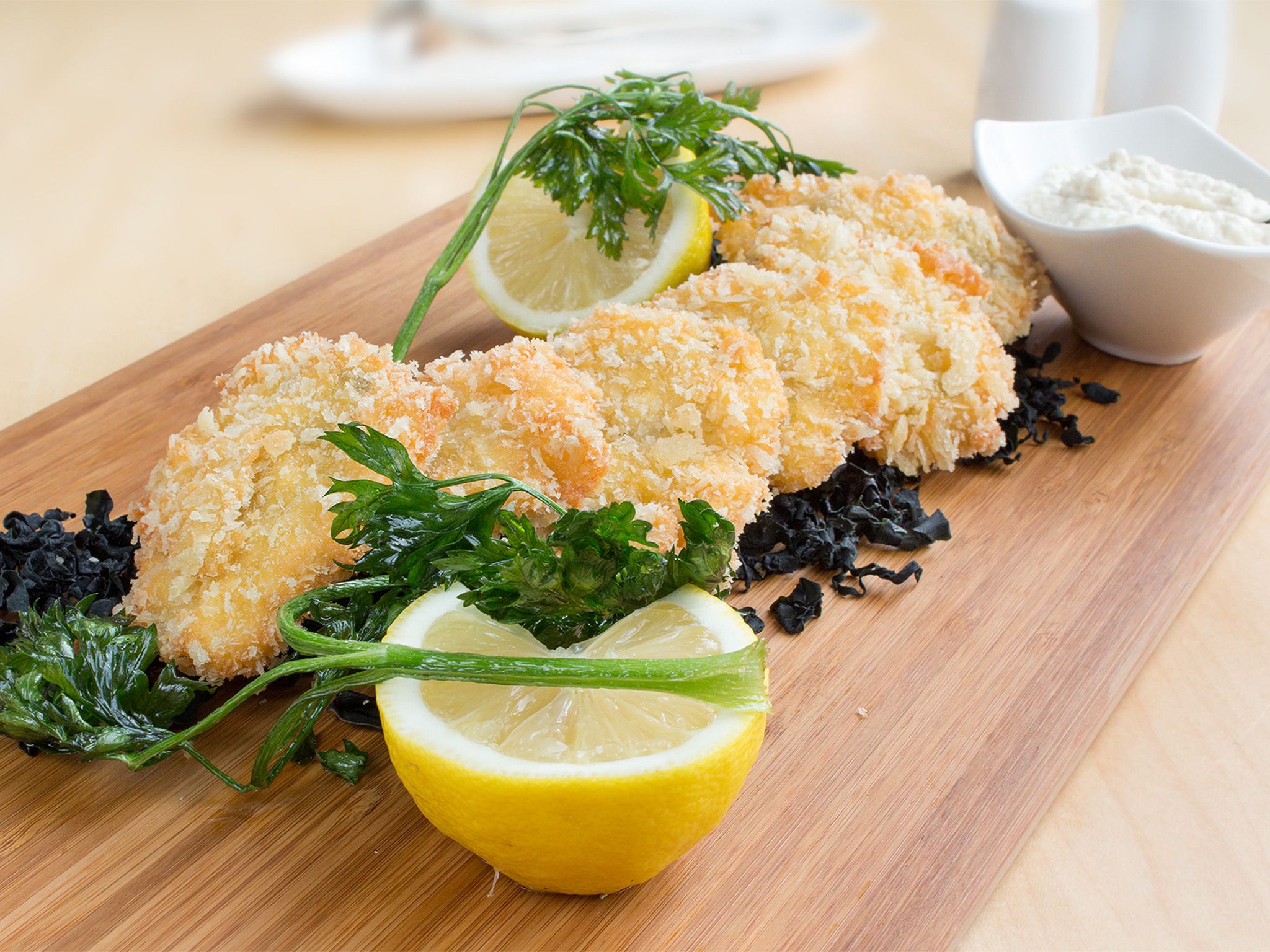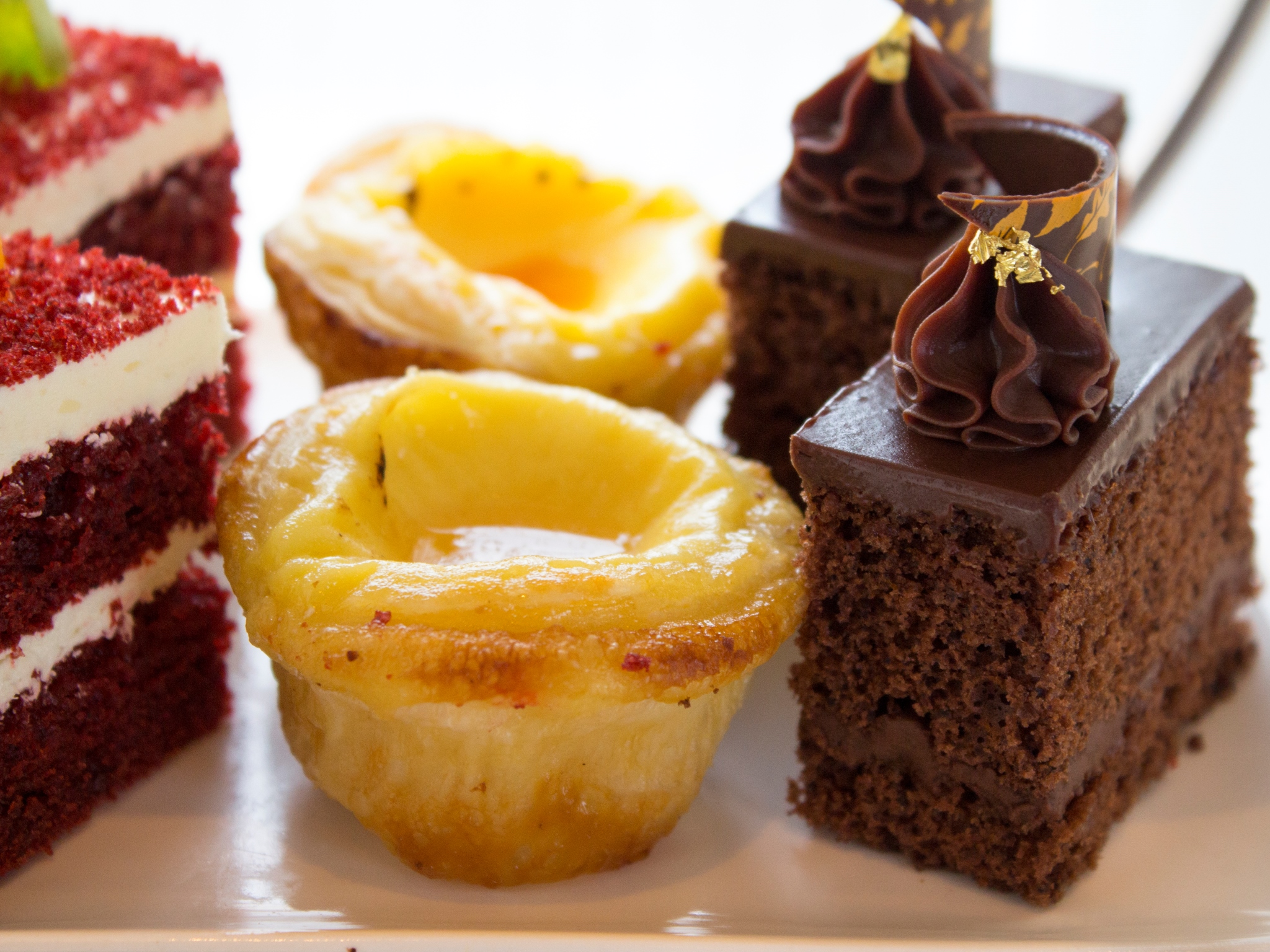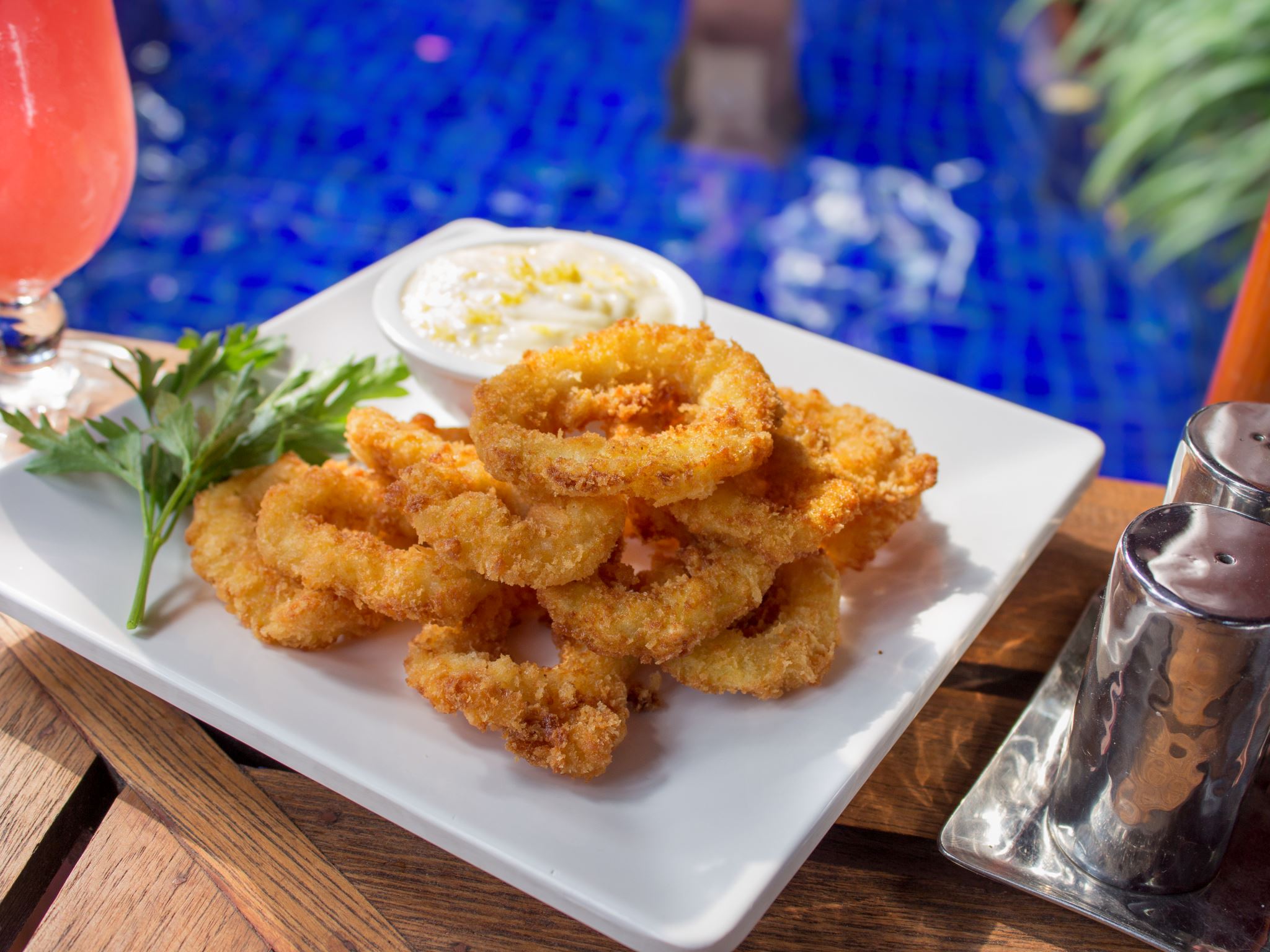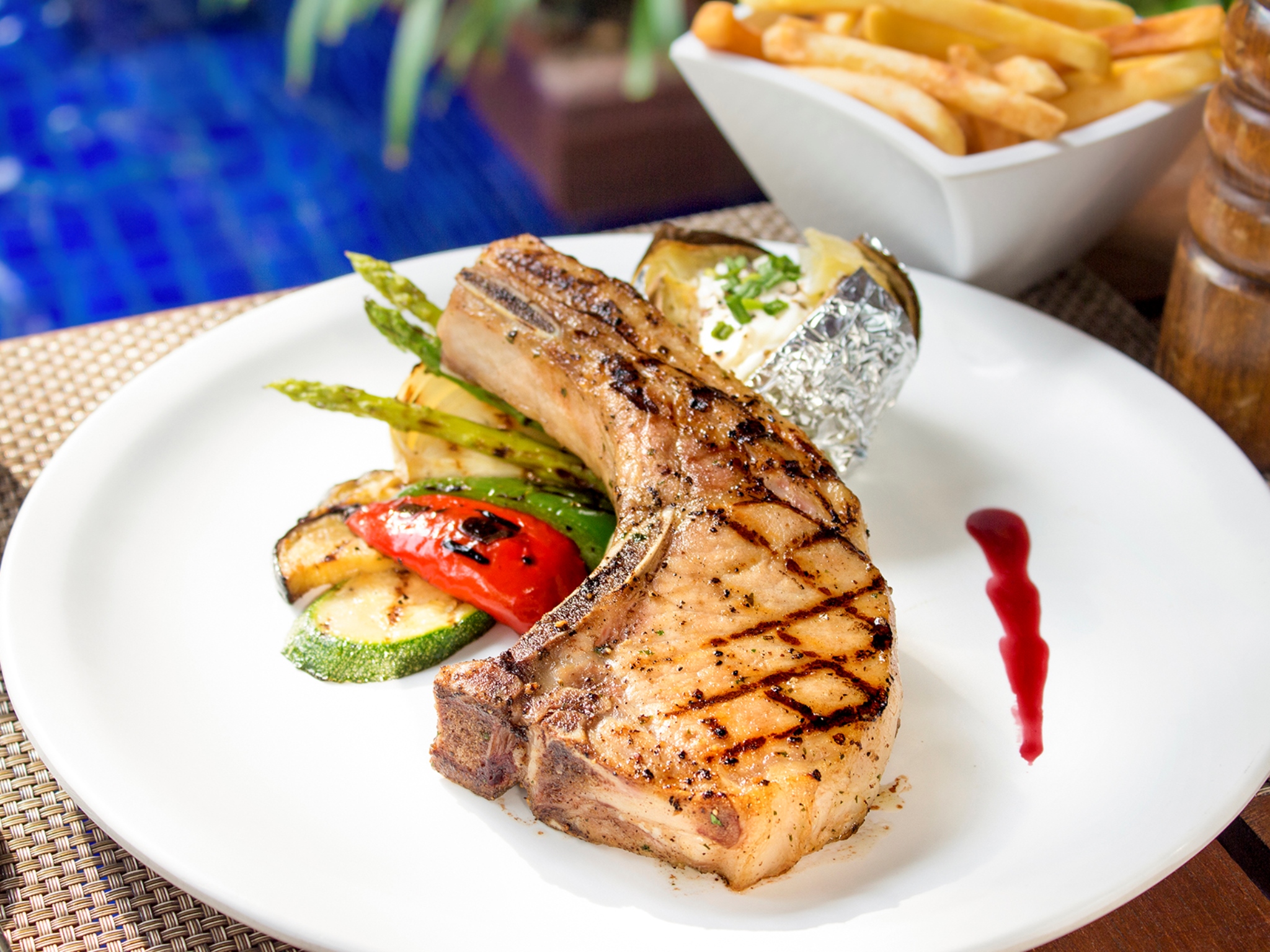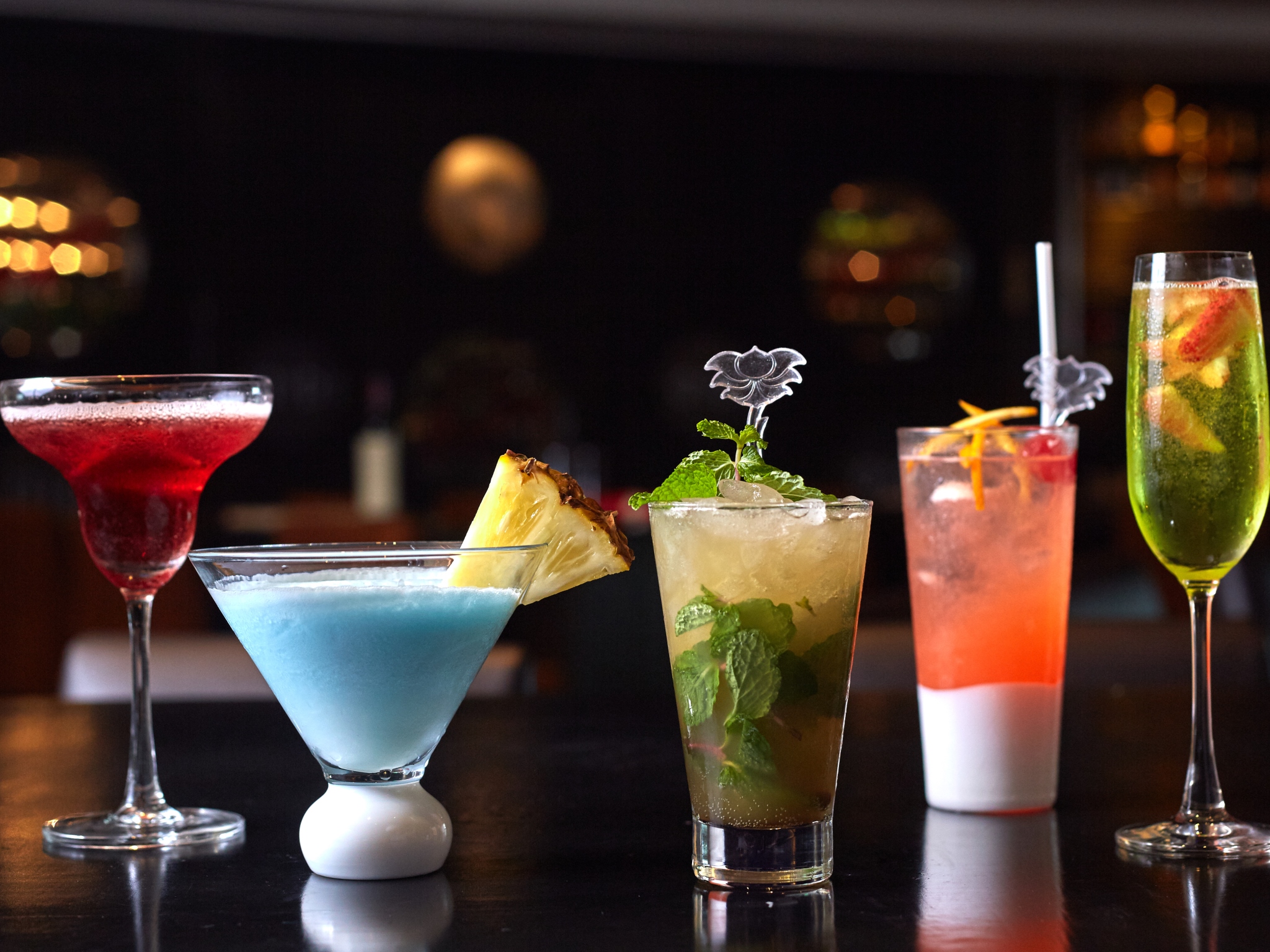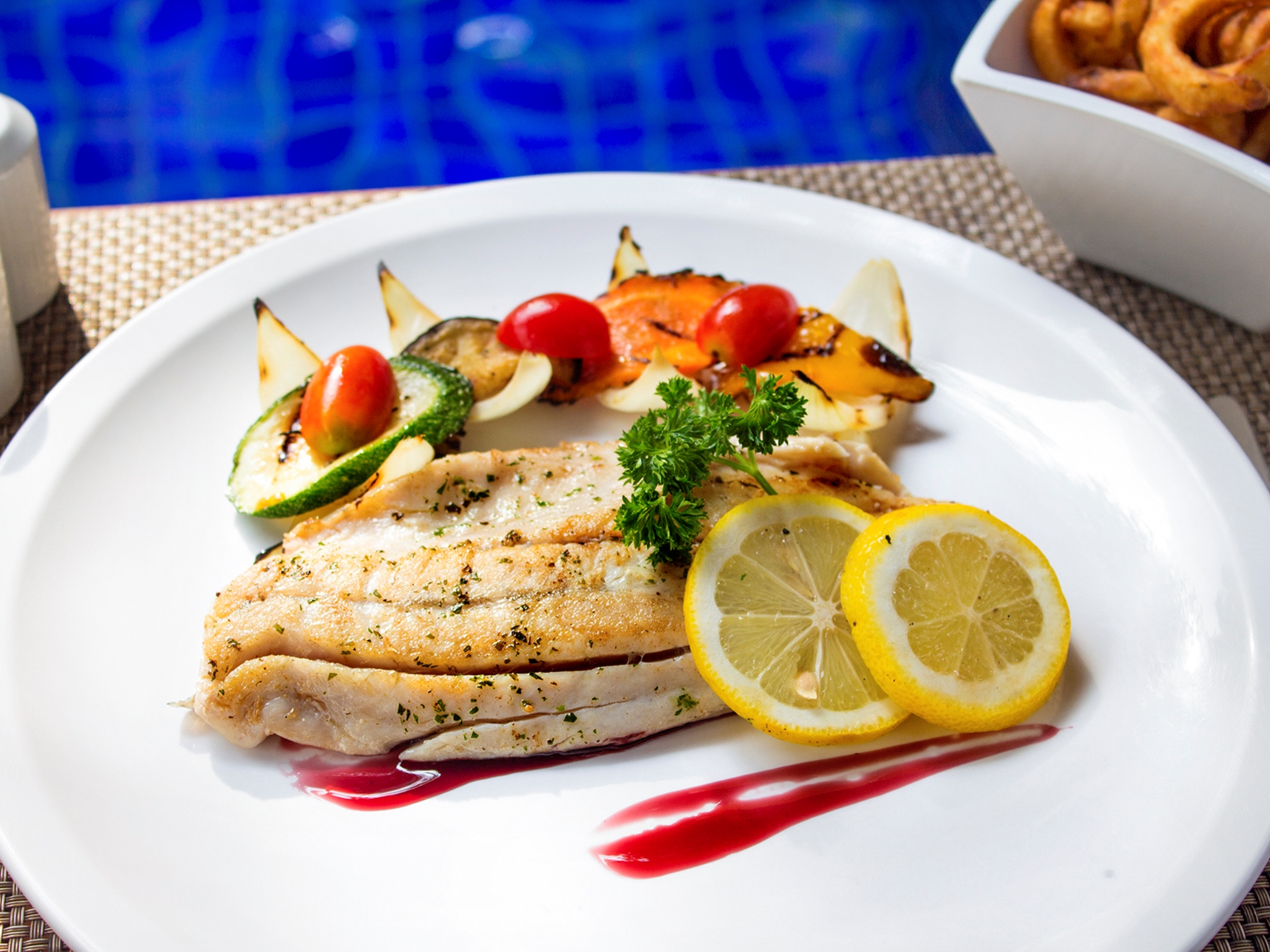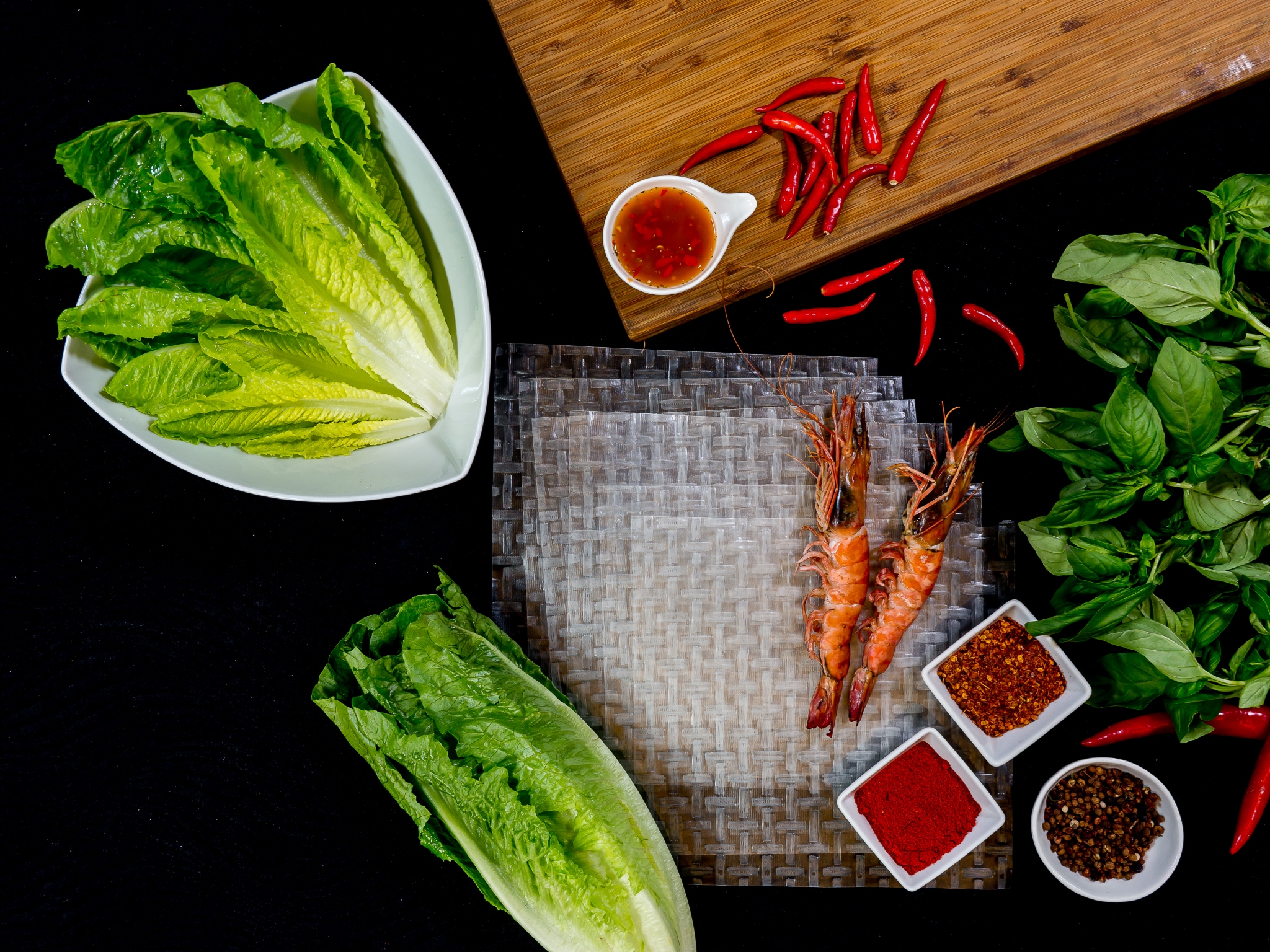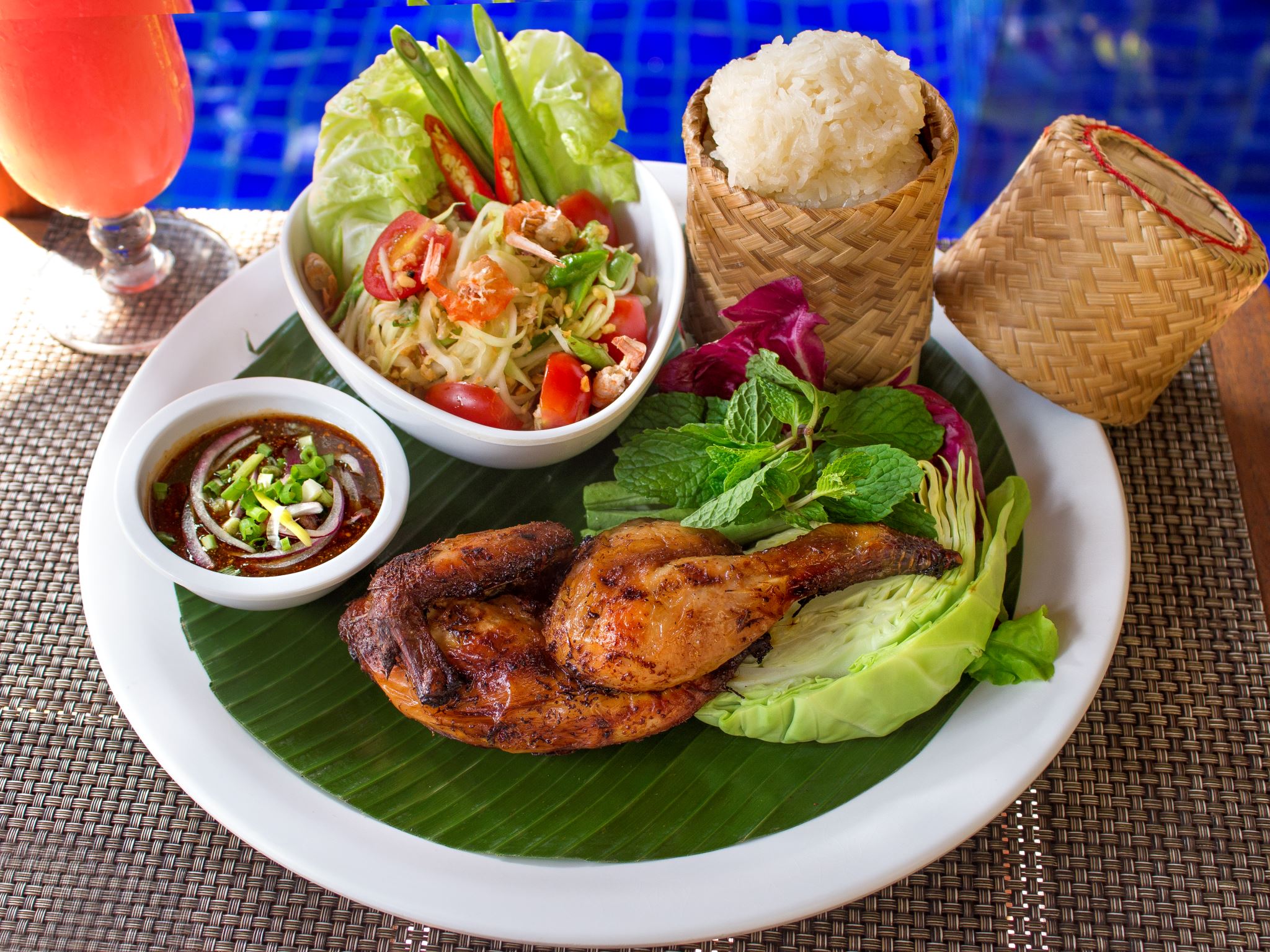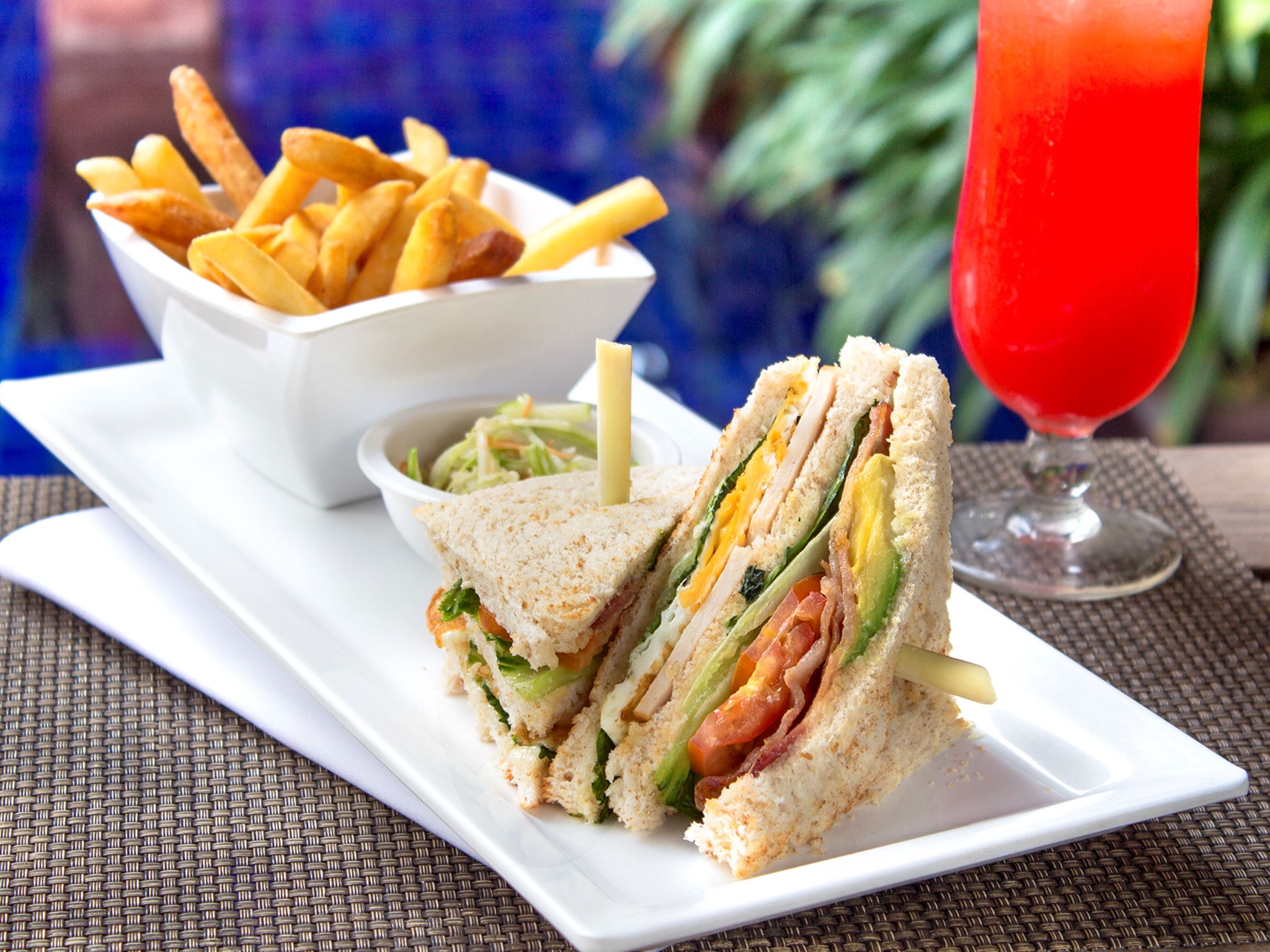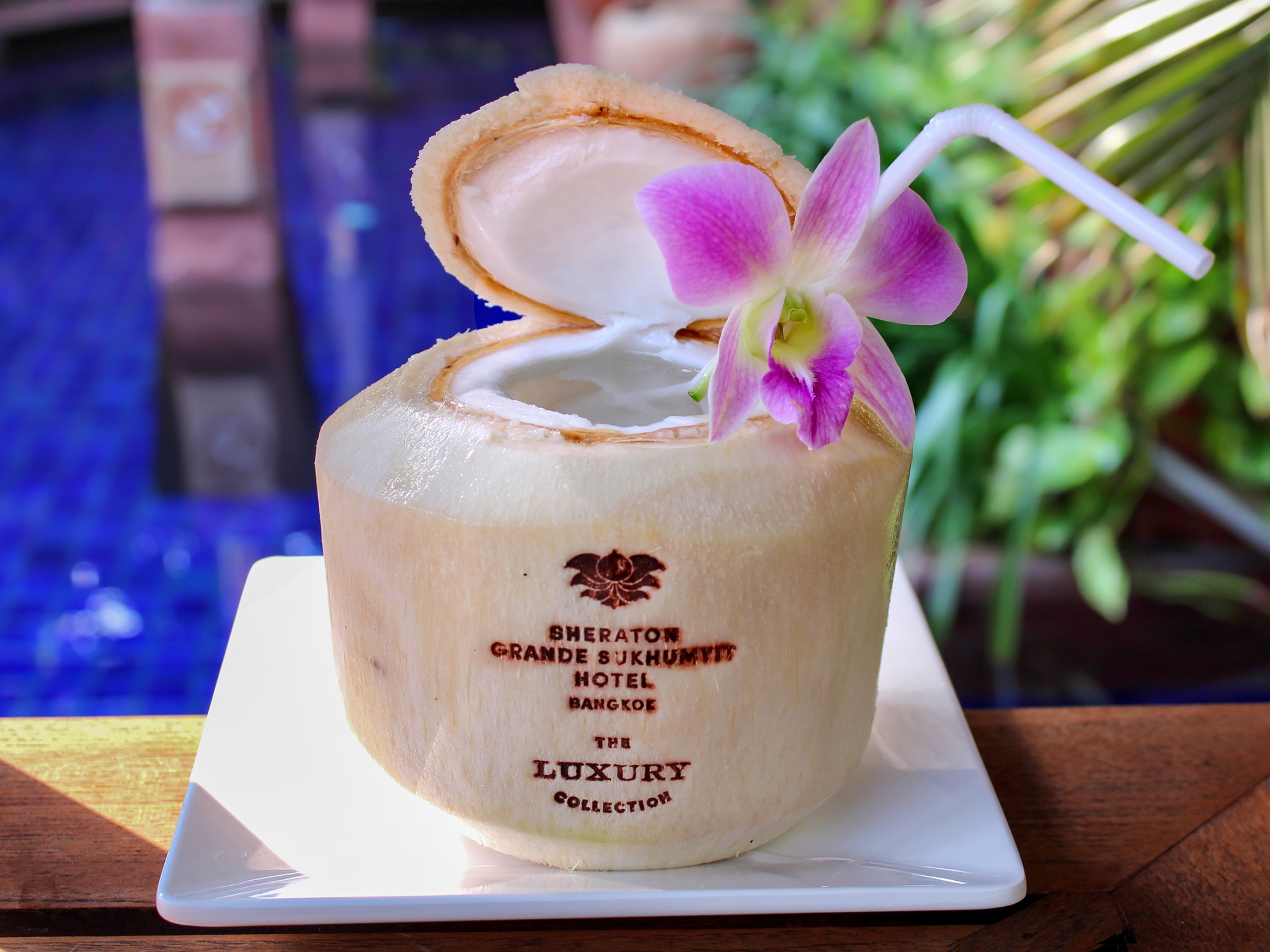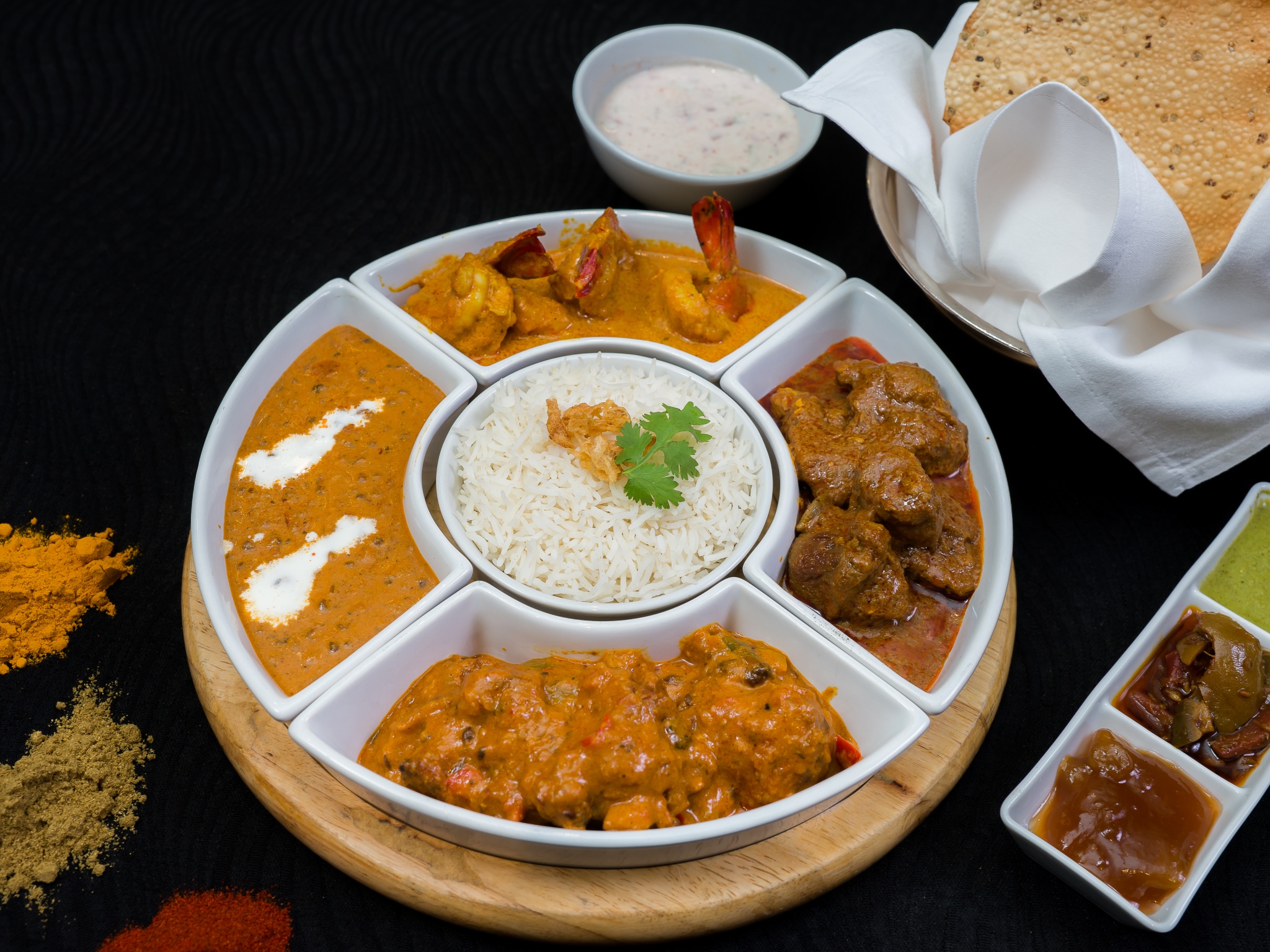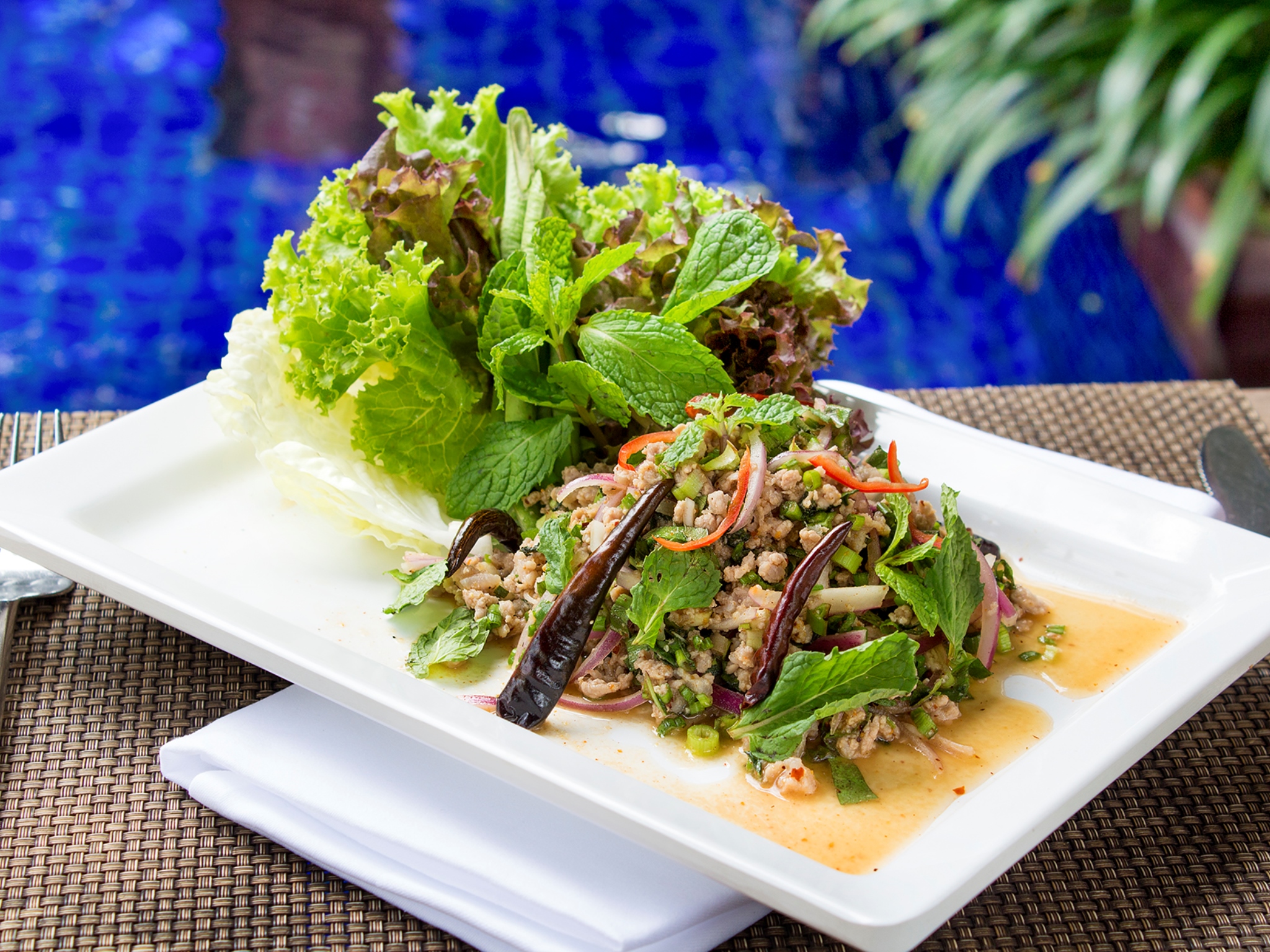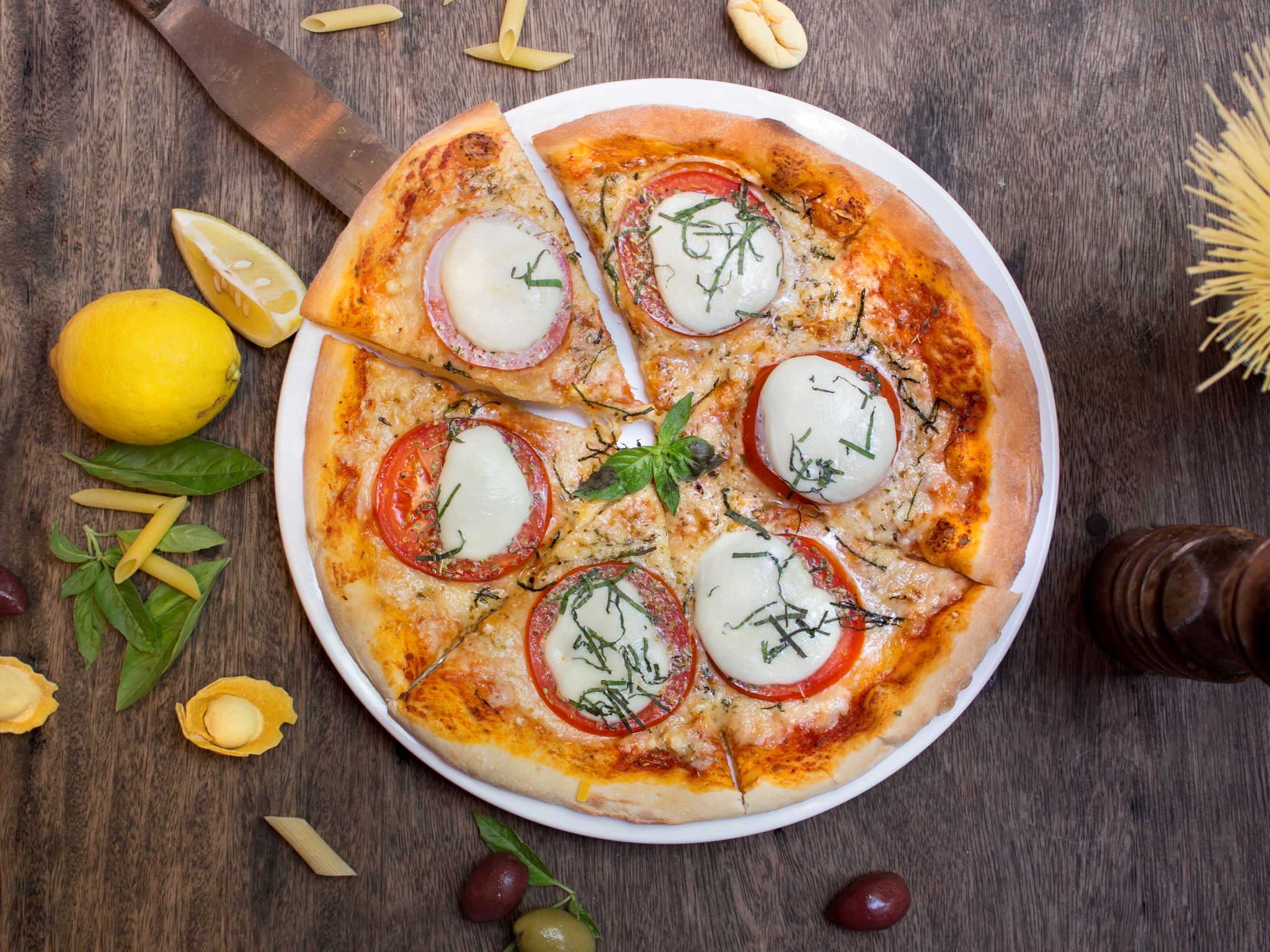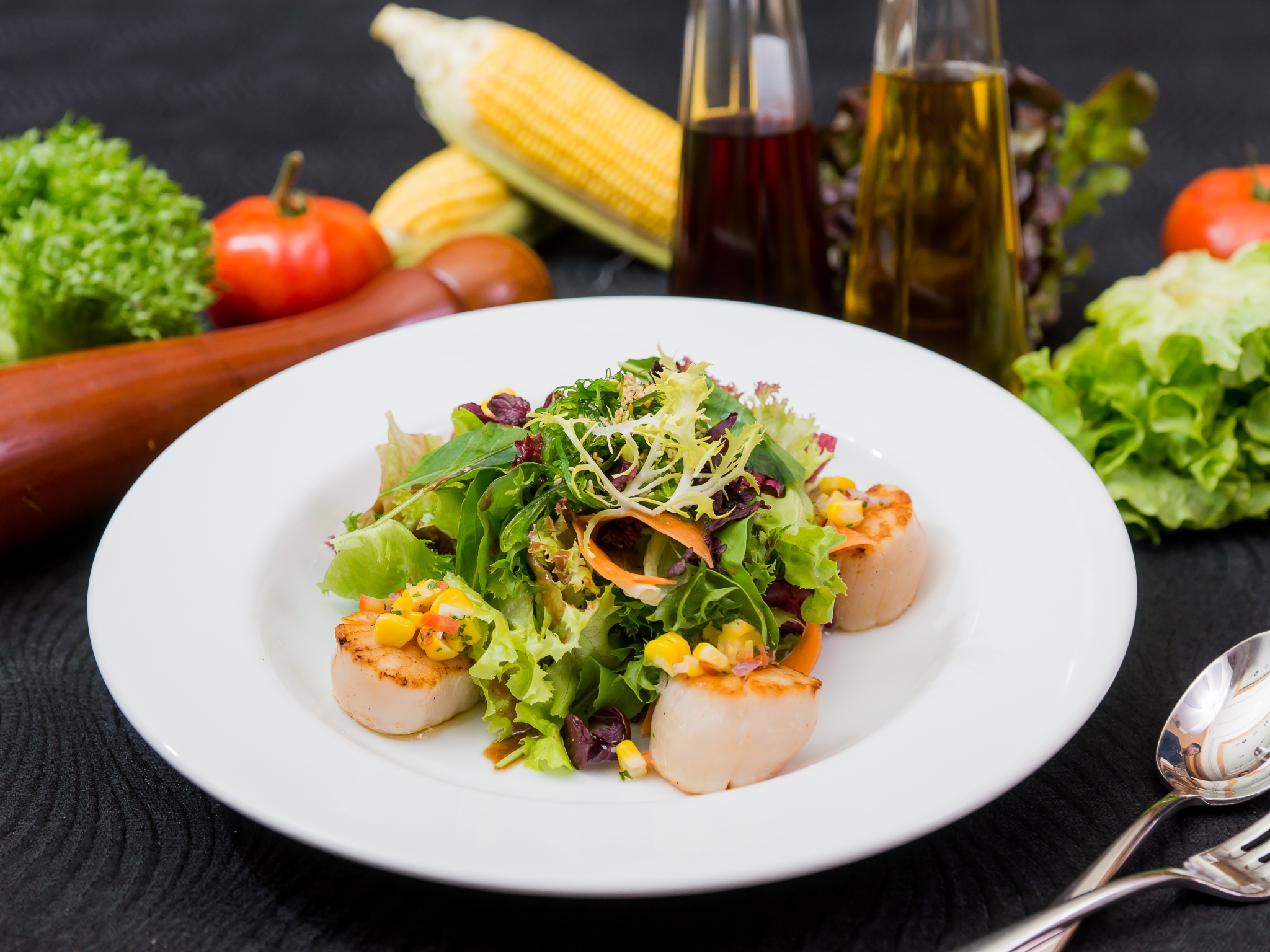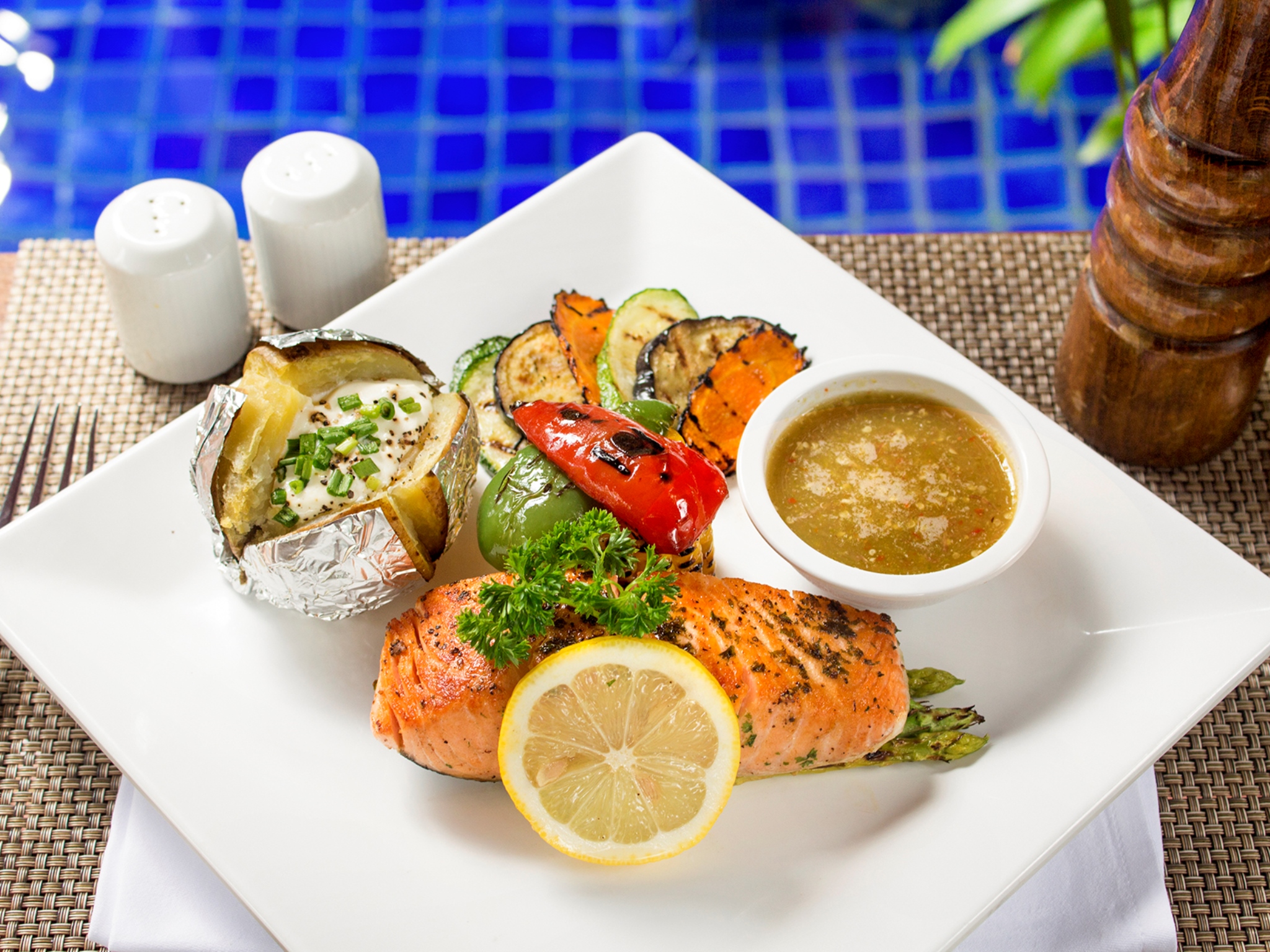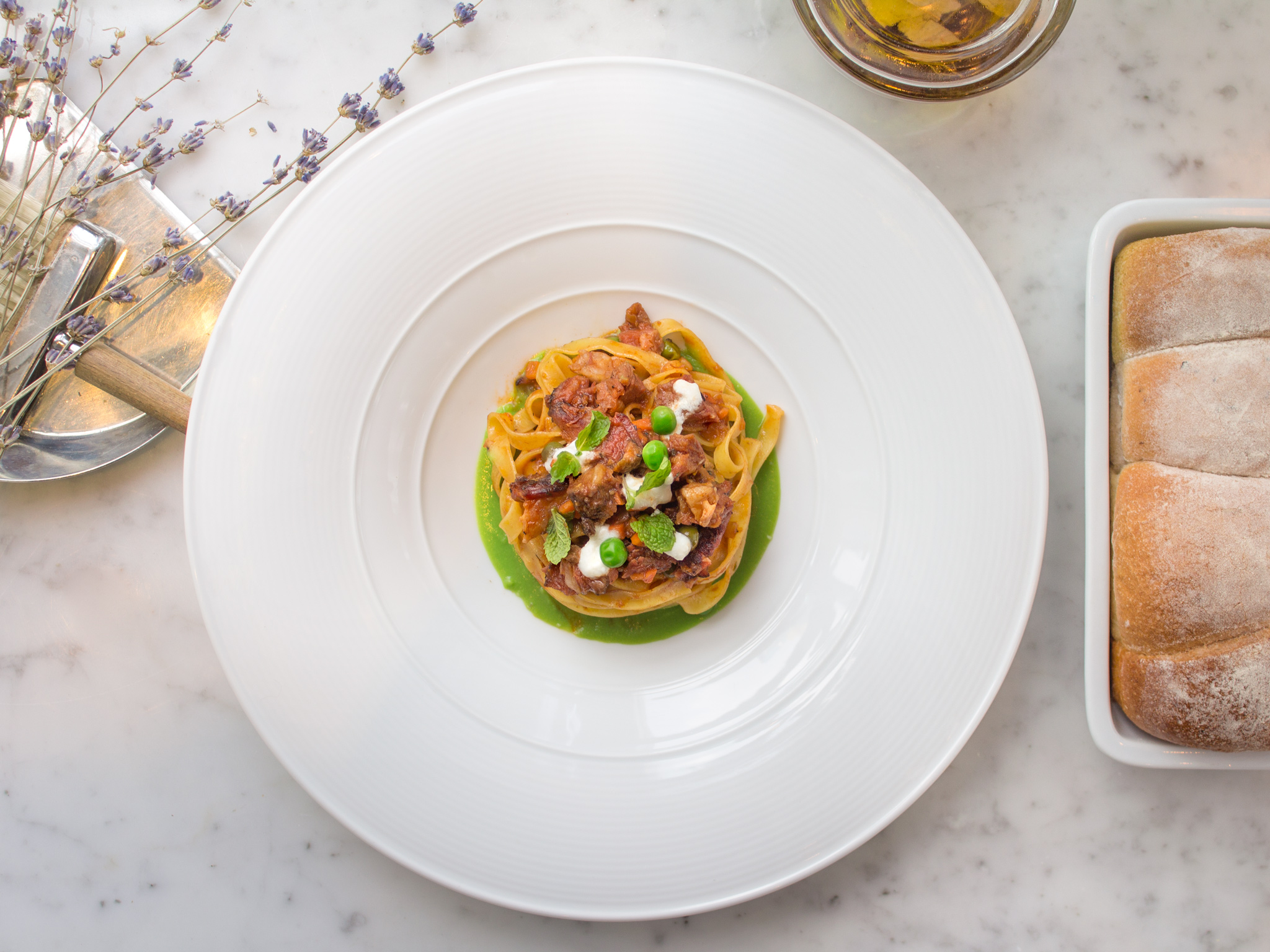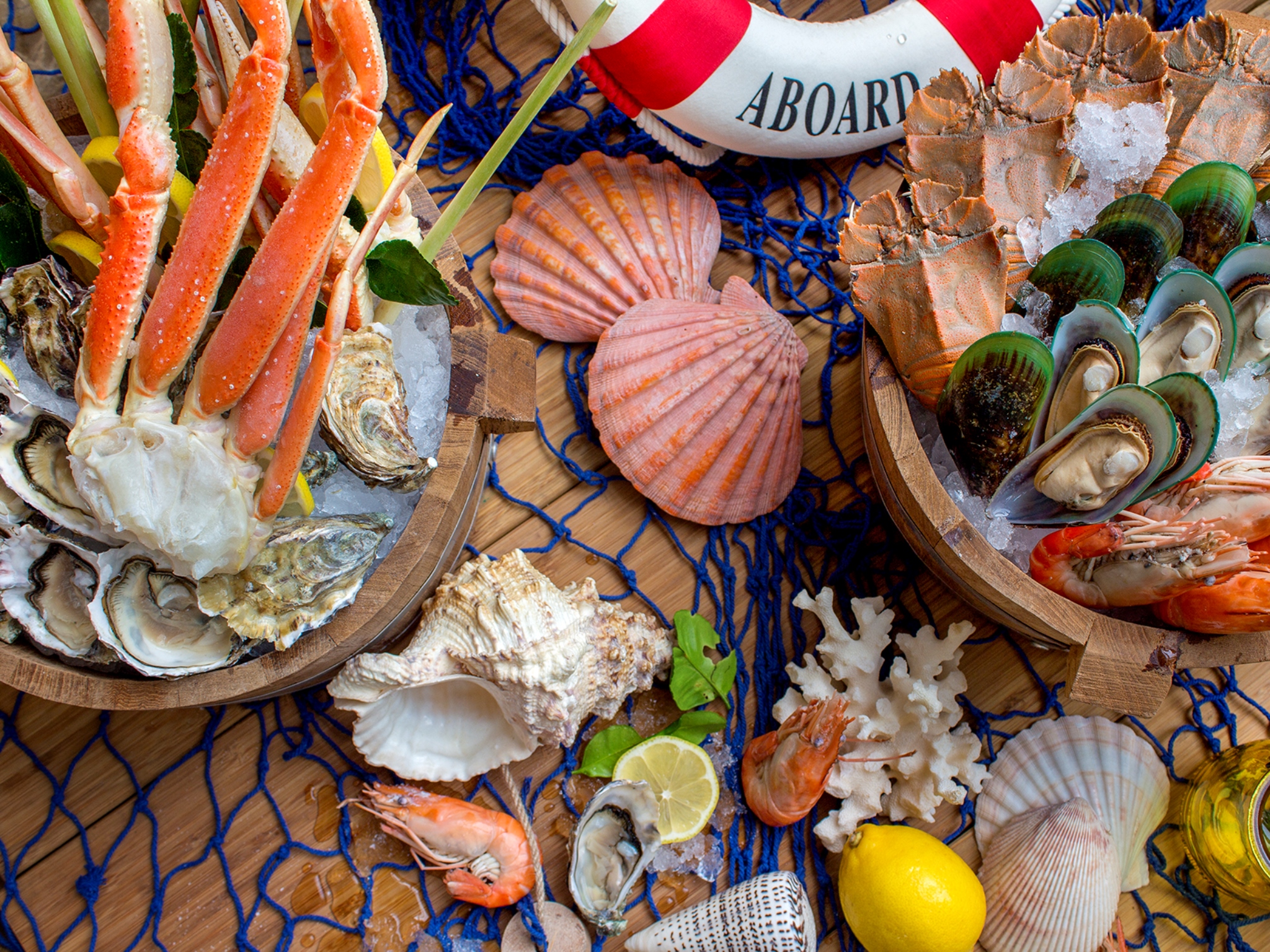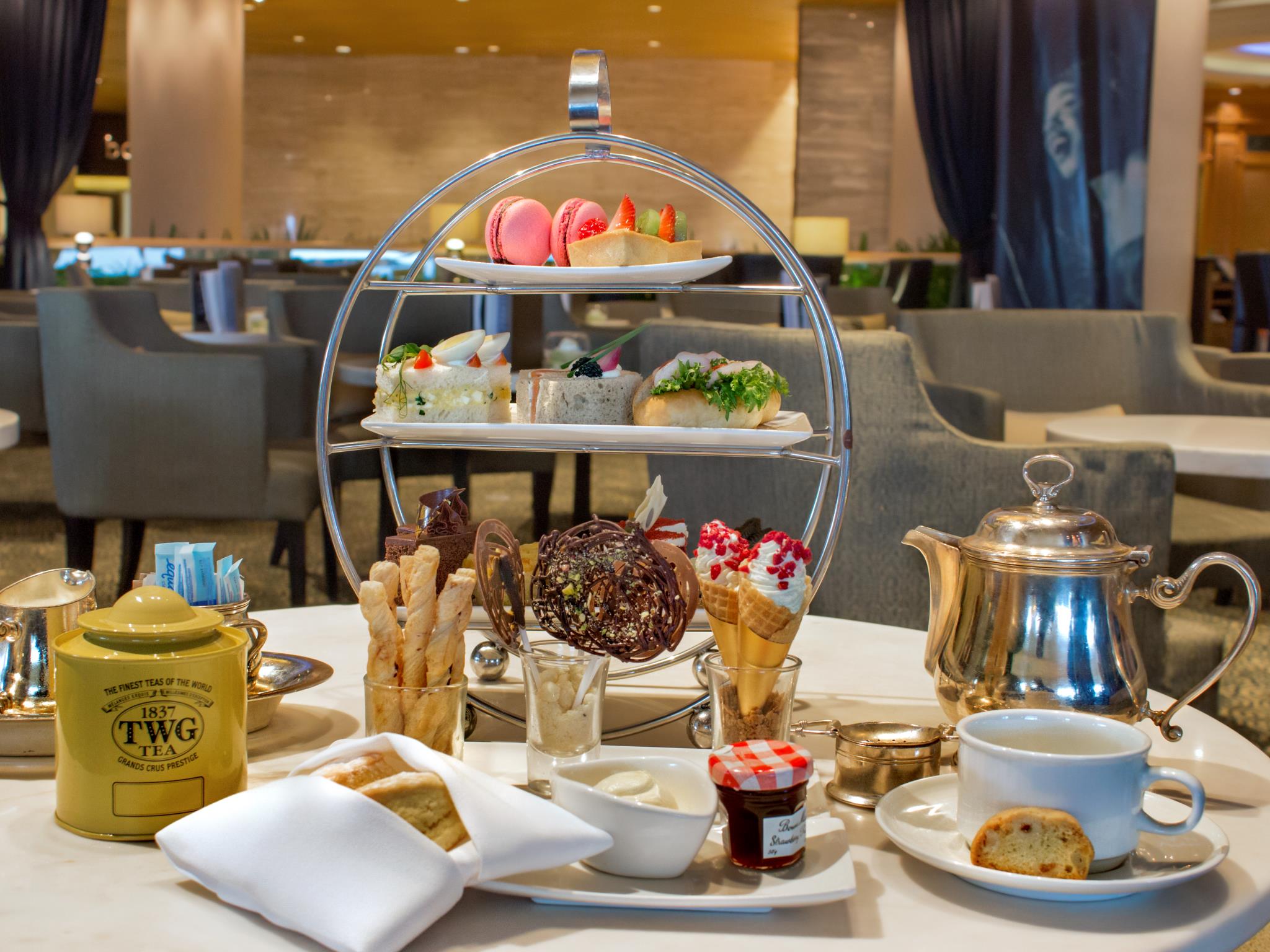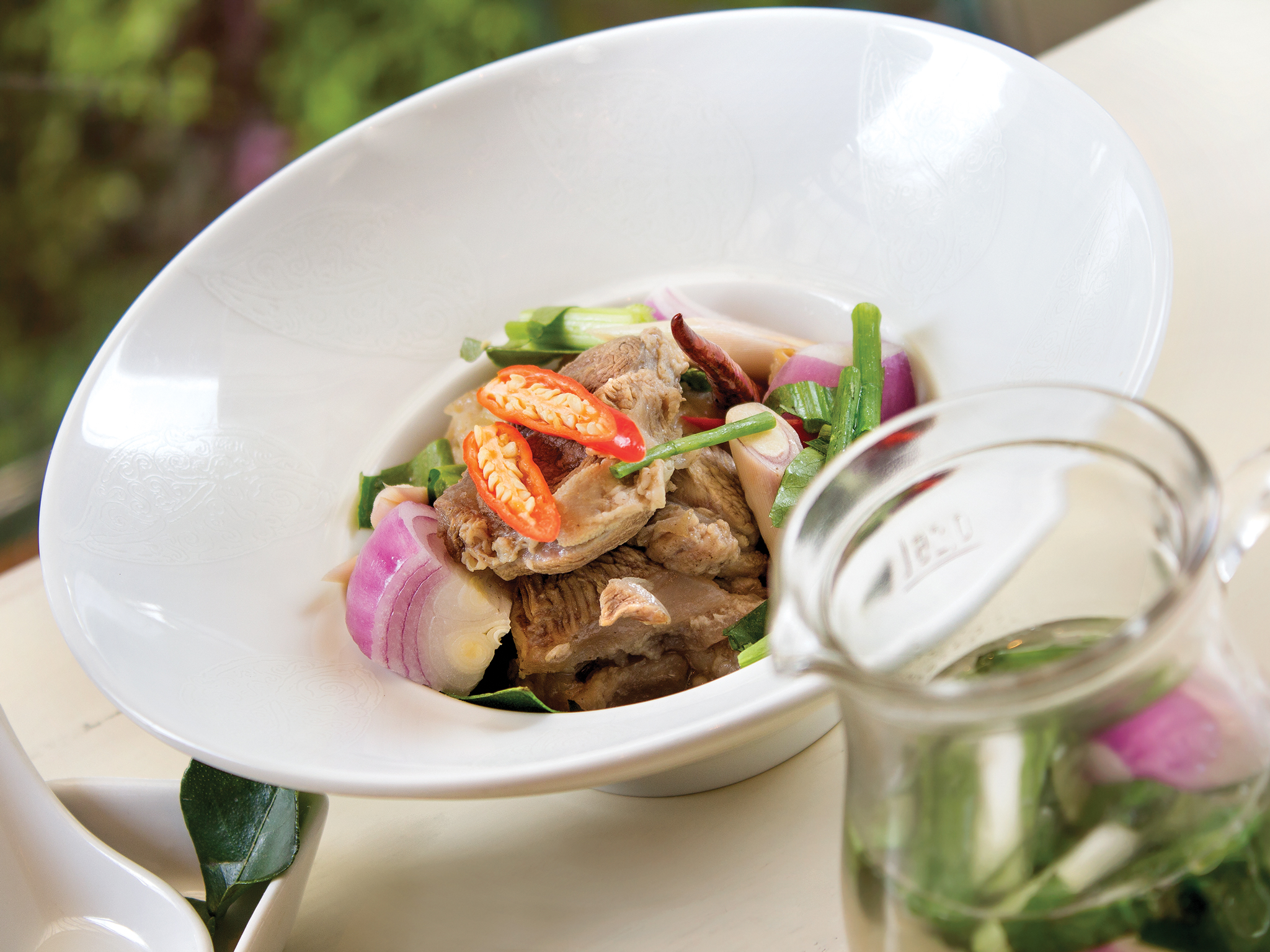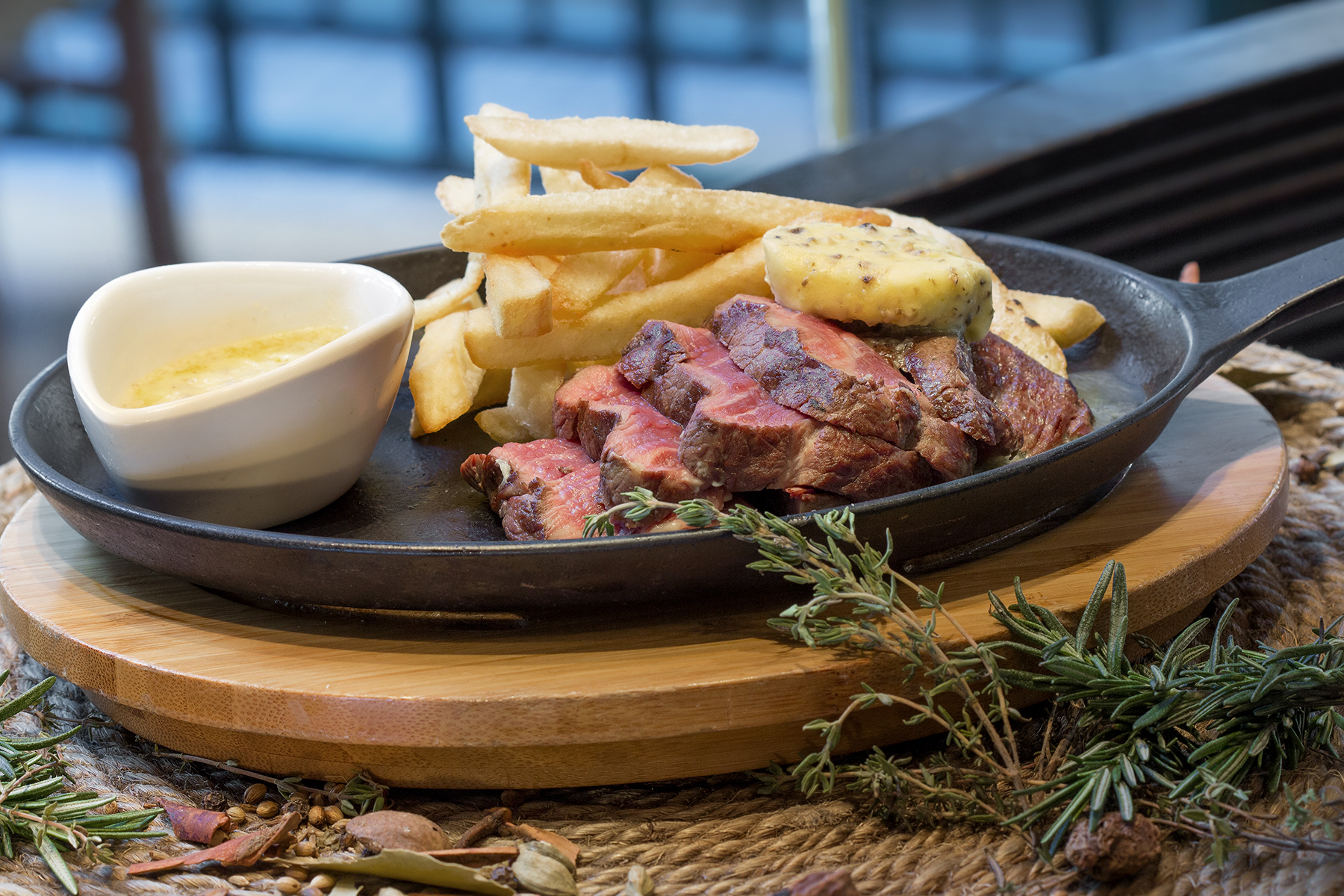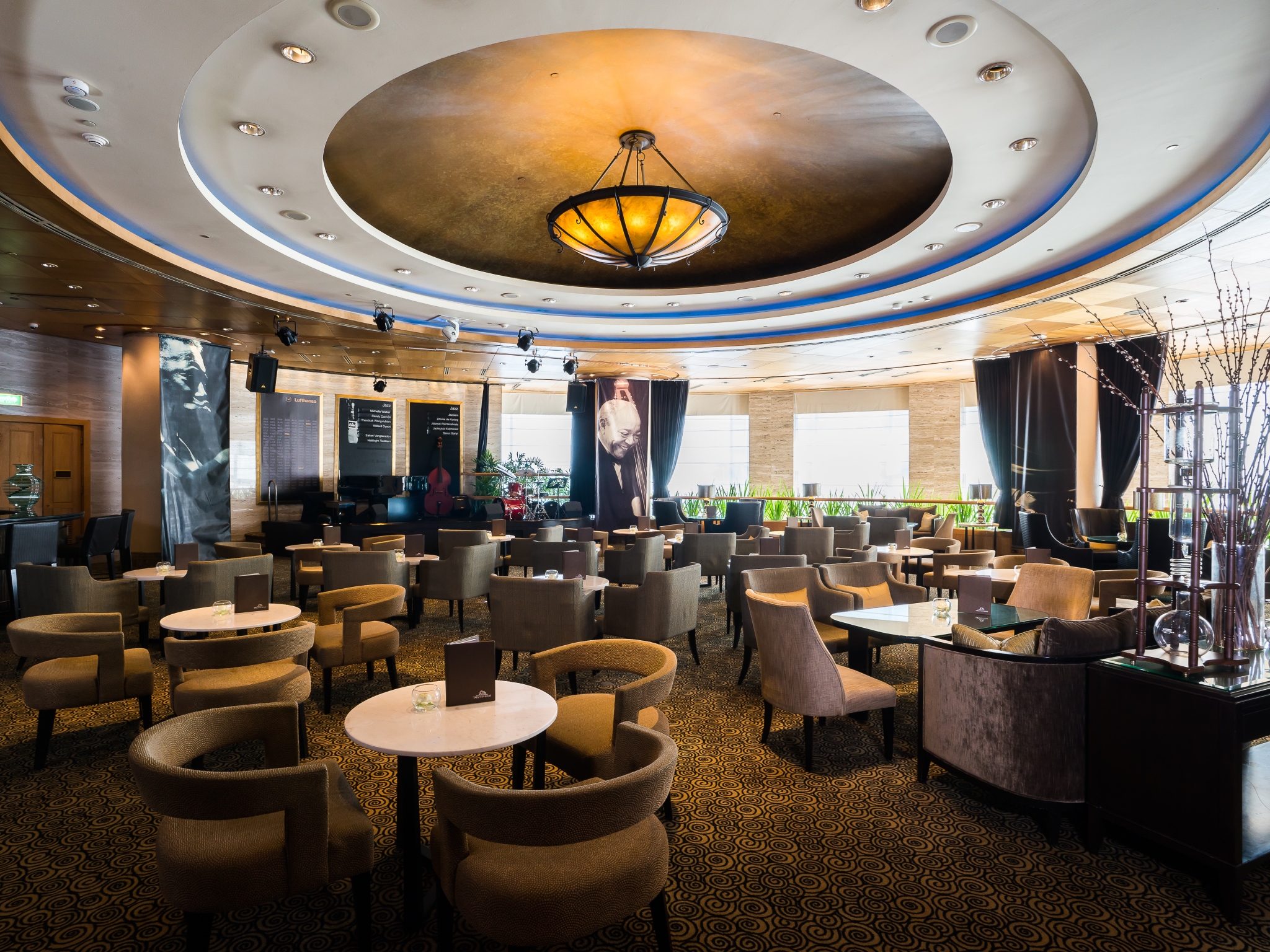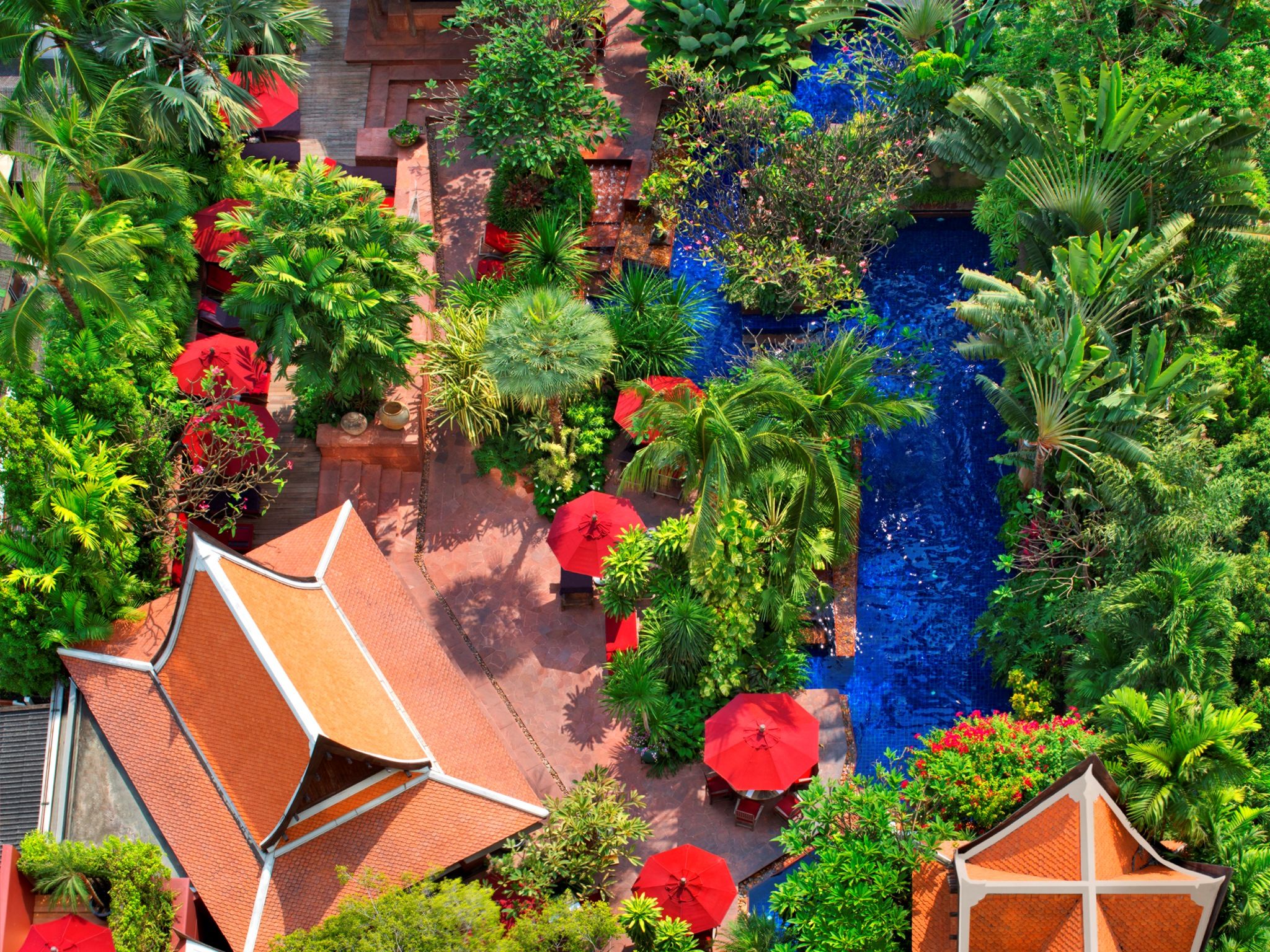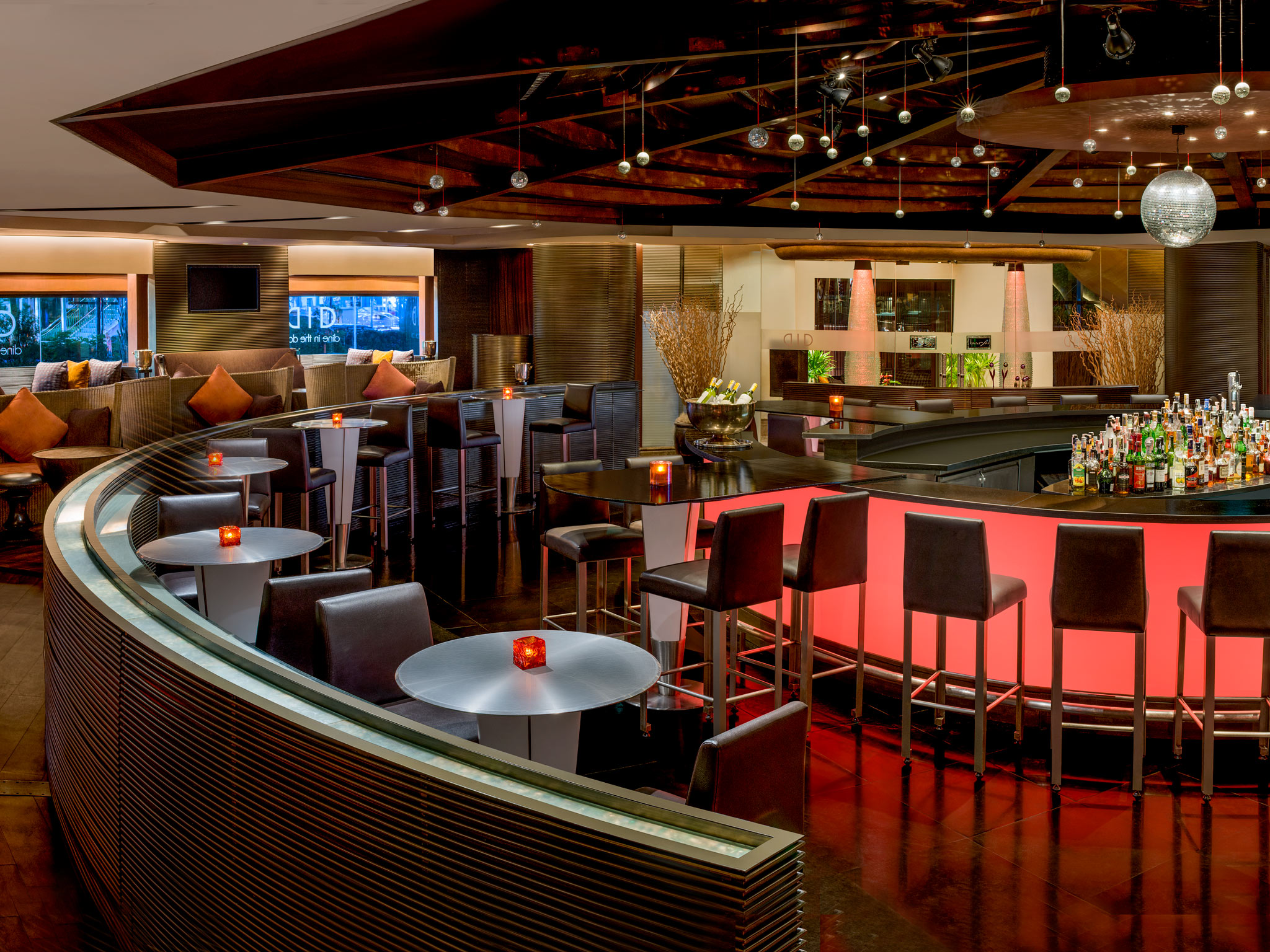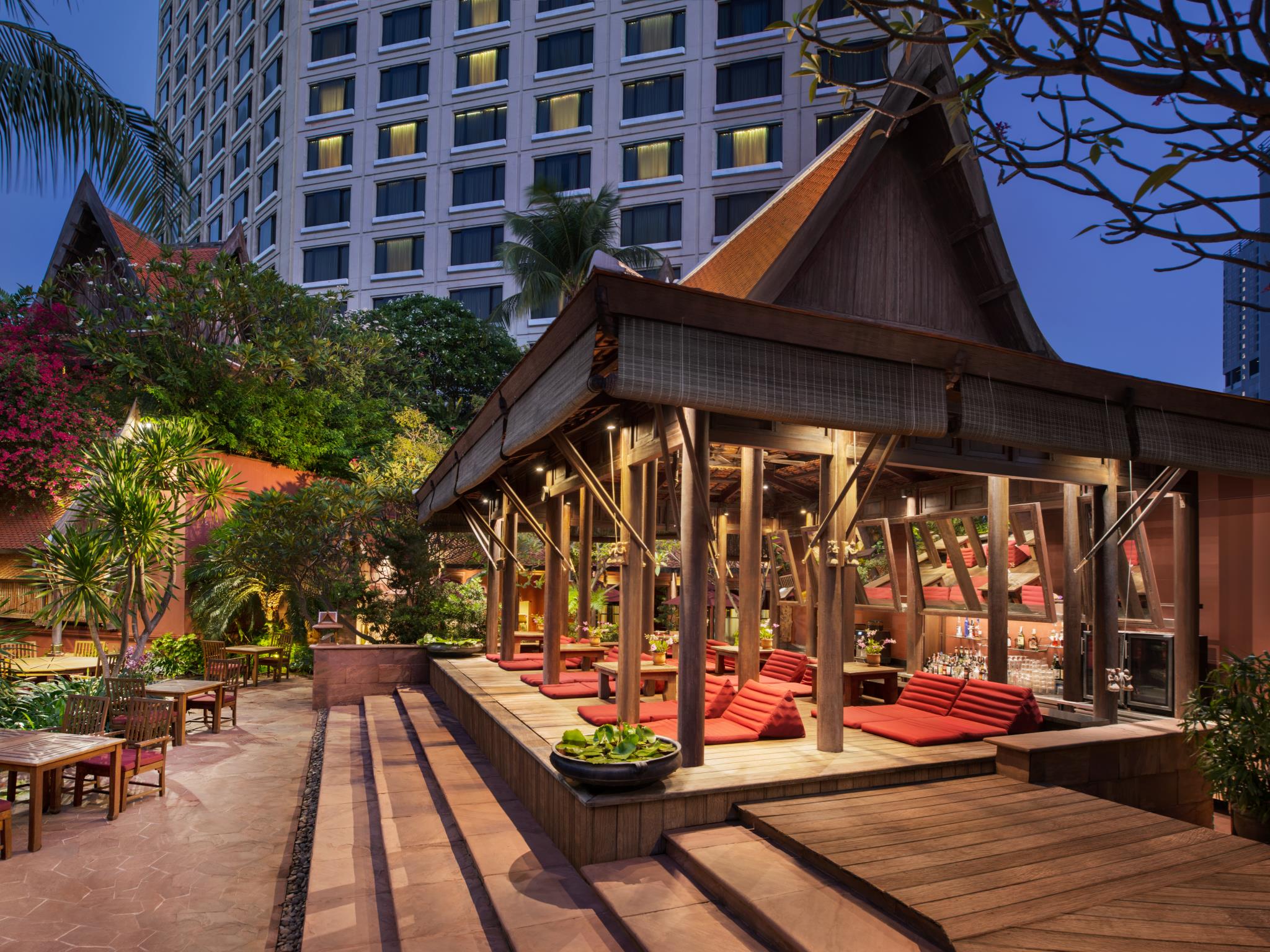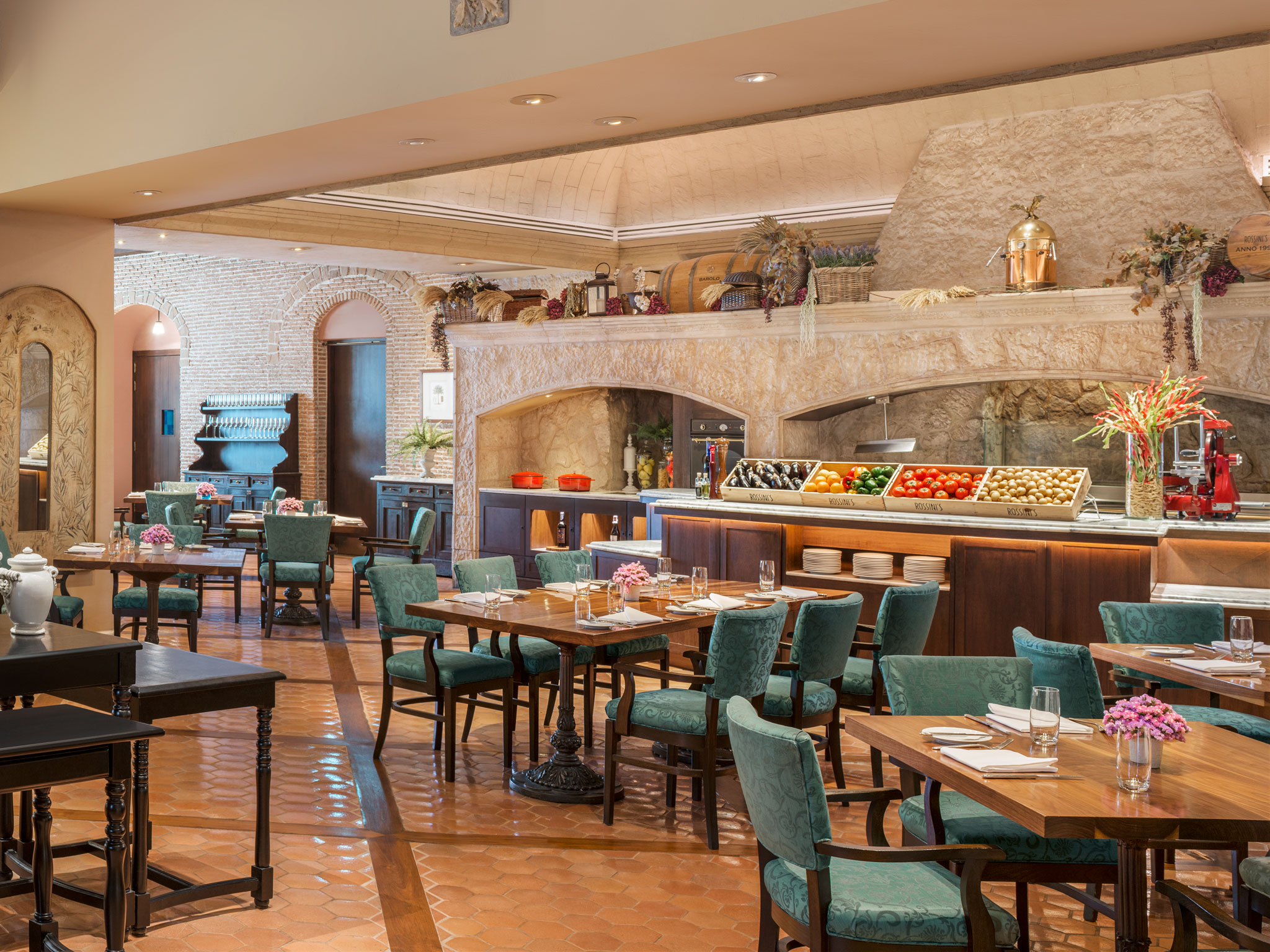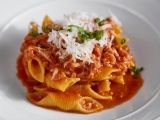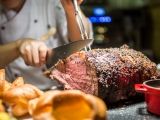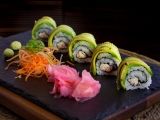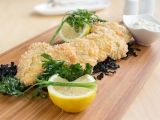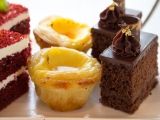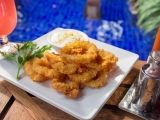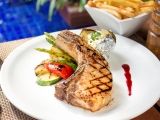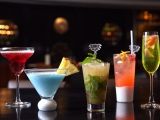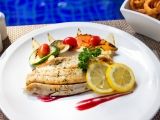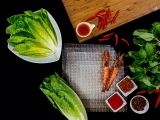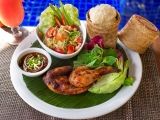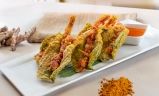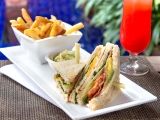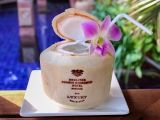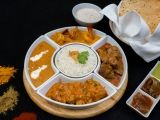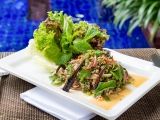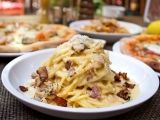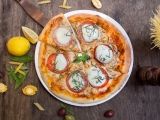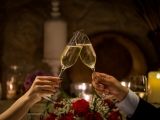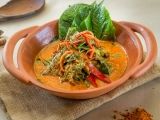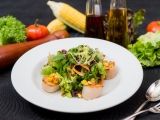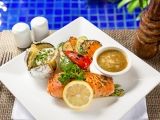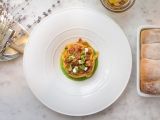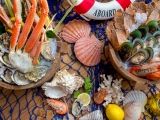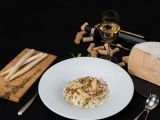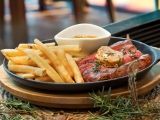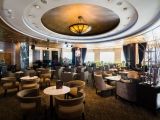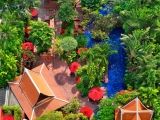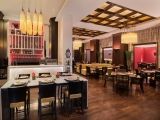 Monday - Friday

9.00 - 18.00 hours